About US
About West Legacy Group
We are a local website design, digital marketing and content writing agency based in country Victoria Australia.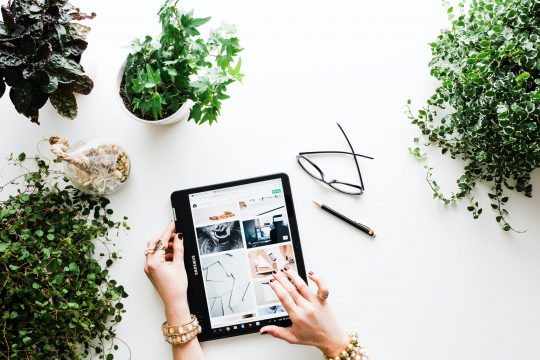 History
We created West Legacy Group nearly 18 years ago when our first daughter was born. The decision and concept was and still is to create a lasting legacy for ourselves, our daughters, and their children to come.
WLG began as an idea and over the years we have planned and developed other businesses, hobbies, and the like that all fall under the WLG umbrella.
We began creating a small business services division. These services are aimed at helping small businesses and startups ups with their website content, tracking usage, web design and development, digital transformation, and affordable SEO.
All these small business services are available as single items or subscription packages and are built to be affordable for everyone.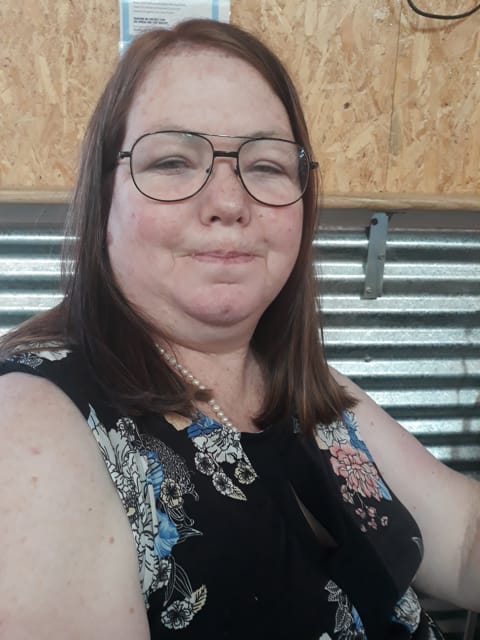 Samantha West
Founder & Managing Director
Samantha is the founder and director of West Legacy Group. Originally an Early Childhood Teacher, Samantha got her start in digital marketing when she founded a Teacher Placement Agency and after some assistance at the time (now something like 15 years ago!) from a friend in the SEO space, took her agency to #1 in South Africa.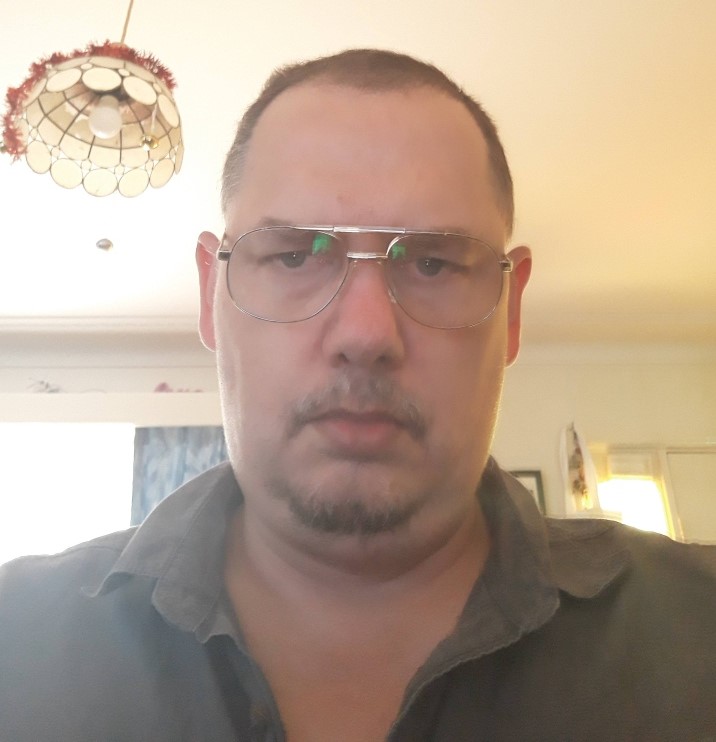 Christopher West
Head of Digital & Design
Christopher West is an SEO industry veteran of more than 15 years. Starting in South Africa where he built his skills with some of the countries top marketers at the time he immigrated to Australia in 2008 along with his wife and daughters.
Chris quickly got picked up by one of Australia's small but growing SEO Agencies in 2009 where he excelled at both SEO strategy, technical audits and team leadership.
Throughout the last 10 years, Chris became a valued and sort after specialist and has worked on some of the country's and worlds biggest brands.
Chris joined West Legacy Group officially in October 2020 after leaving his last agency role where he was the head of SEO for nearly 5 years.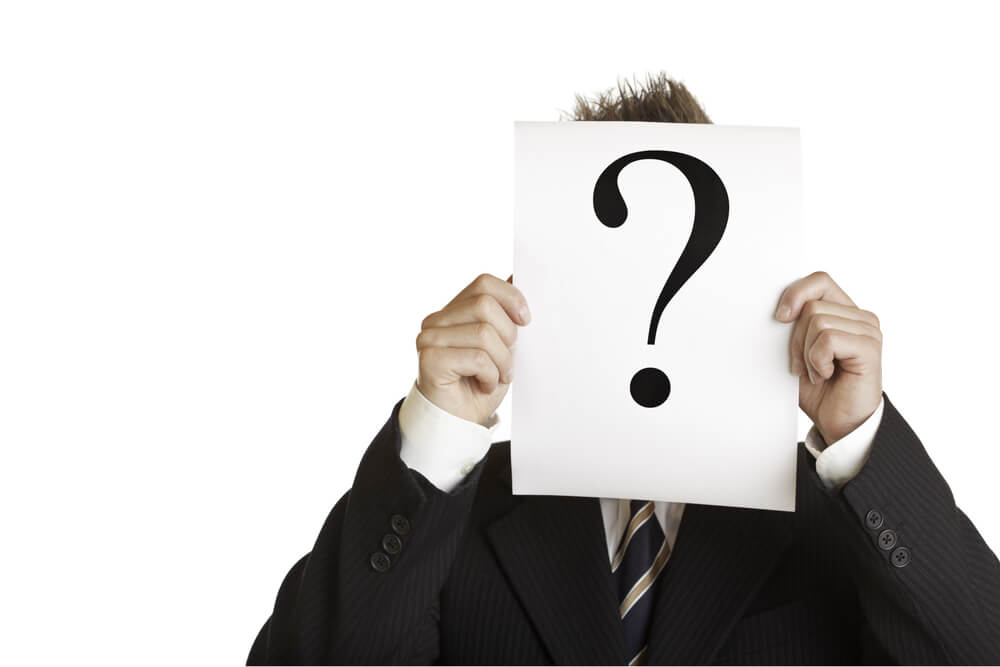 David John
Developer & Special Projects
David John is a software developer and application architect with a background in automation systems and logistics supply chains. He is an old hand at database architecture, web applications, client-server applications, and finding workflows that reduce the number of actions users need to take.
His current favored languages are the TALL stack (Tailwind, AlpineJS, Laravel, and LiveWire), VueJS, PHP, MySQL, MS SQL, JavaScript HTML, CSS, with dalliances into C# when he's in an ornery mood.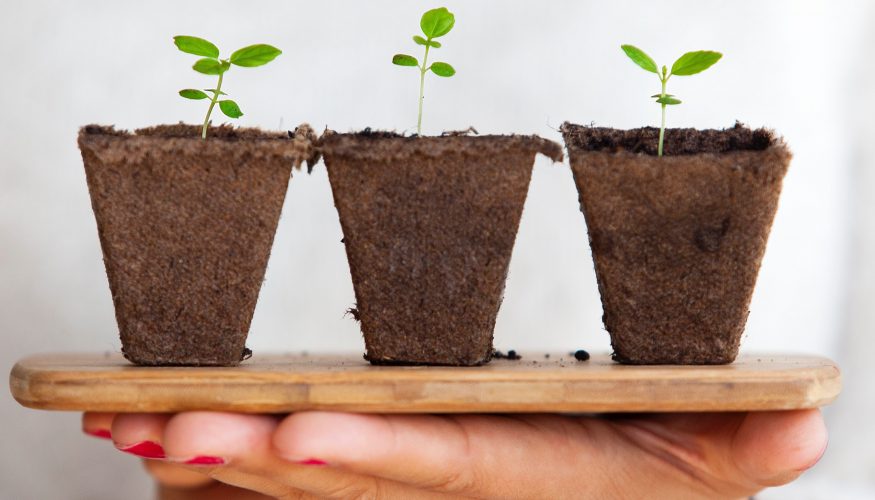 Us at Our Core
Our Mission, Values and Vision sum up who we are.
Our Mission
To help businesses and startups nurture their legacy and achieve continued, steady growth for years to come.
You manage your business. We manage your marketing.
Our Values
Honesty. Transparency. We won't partner with you if we don't think we can achieve your goals.
We explain everything, in plain English.
Our Vision
To be Australia's first choice for affordable SEO and copywriting for small businesses countrywide.