Our Digital Marketing Services
Google Business Listings (Maps) Management
We know that as a business owner you hardly have the time to work on your own business – so with that in mind, we would like to offer our affordable Google Business Management service.
Our Google Business Management services include:
» Google My Business Setup (so you have a presence in local search)
» Optimisation of your Google Maps listing ensuring your details are accurate
» Creation of your business description and optimised for local rankings
» Updates of special occasions and holiday hours
» Monthly Reporting of your insights, impressions
» Notifications of any comments/reviews and recommendations on responses
» All this for just $95 per month (+ gst)
You can extend this service further with one of our SEO plans.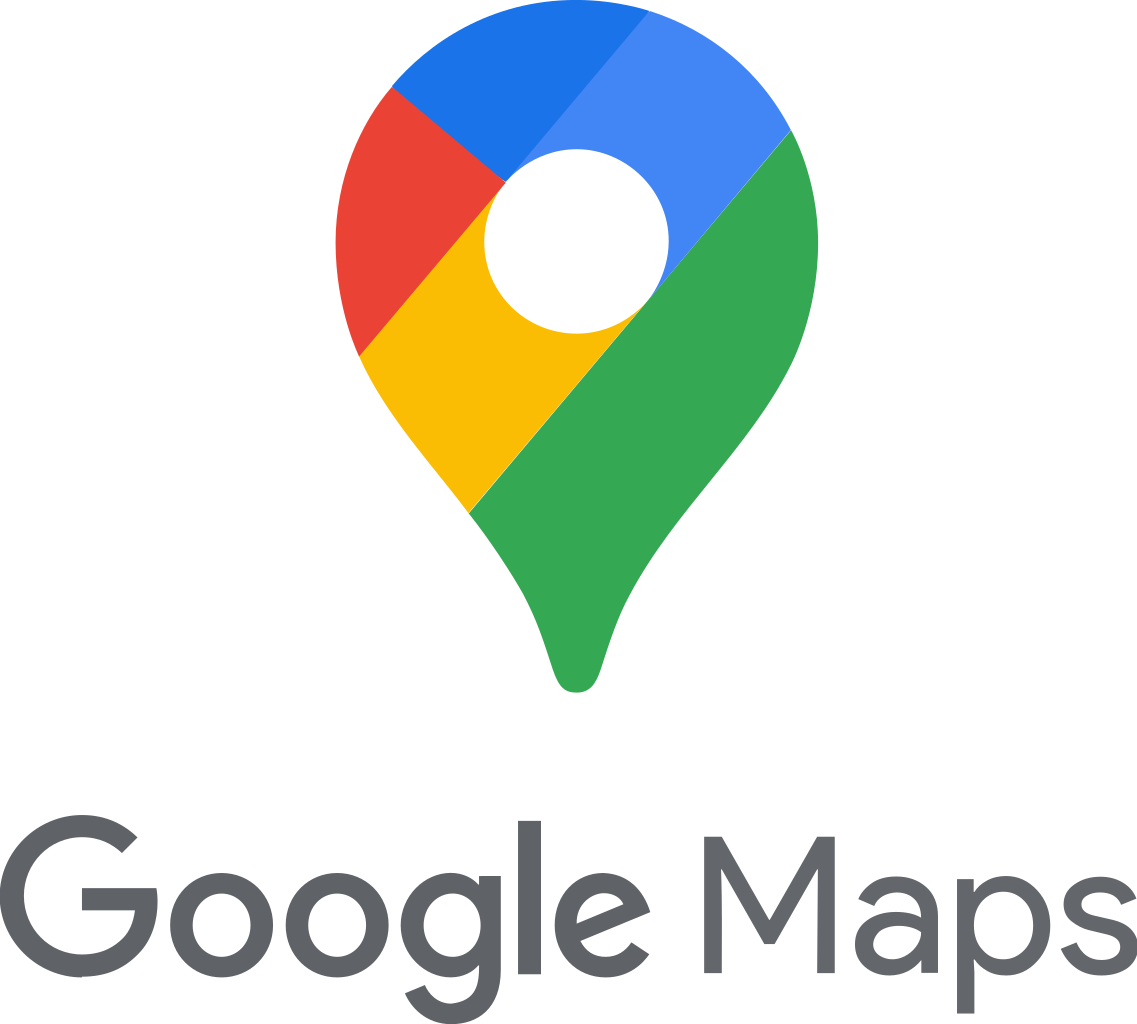 Don't know what to do now? Talk to us!
Get in touch with us today for a free consultation to discuss your business and your current challenges.
What is Local SEO Services?
Local SEO services for regional businesses across Melbourne Victoria Australia would involve optimizing their online presence to make them more visible to potential customers who are searching for their products or services in the local area. This can include:
Optimizing the business's website for local search: This involves identifying and incorporating location-specific keywords throughout the website's content, including the page titles, meta descriptions, headings, and body text. It's also important to create location-specific landing pages that target different areas or neighbourhoods within Melbourne, as well as to include the business's address and phone number on every page of the website.
Claiming and optimizing the business's Google My Business listing: This is an essential step for local SEO, as Google My Business is a key source of information for local search results. To optimize the listing, make sure to include accurate and up-to-date information such as the business's name, address, phone number, hours of operation, and website URL. You should also add photos and videos, respond to customer reviews, and post updates to keep the listing fresh and engaging.

Building local citations: This involves listing the business on various local directories and review sites, including Yelp, Yellow Pages, and local business associations. It's important to ensure that the business's name, address, and phone number (NAP) are consistent across all citations, as this helps Google and other search engines to verify the business's location and improve its local search ranking.

Creating local content: This involves creating blog posts, social media updates, and other types of content that are relevant to the local area and engaging with the local community. For example, a restaurant in Melbourne might create a blog post about the city's best coffee shops, or a florist might post photos of their latest bouquets with a local hashtag like #MelbourneFlowers.
Building local backlinks: This involves reaching out to local websites, bloggers, and organizations and requesting a link back to the business's website. This can help to improve the business's local search ranking and increase its visibility to potential customers. One way to do this is by sponsoring a local event or charity and asking for a link in return. Another way is to offer to guest post on a local blog and include a link back to the business's website in the author bio.
By implementing these and other local SEO strategies, regional businesses across Melbourne Victoria Australia can increase their visibility in local search results and attract more local customers
What is Google My Business?
Google My Business is a free tool provided by Google that allows businesses to manage their online presence across Google's search engine and other platforms, such as Google Maps. It allows businesses to provide important information such as their name, address, phone number, hours of operation, and reviews to potential customers.
How do we manage your Google My Business Account?
To manage a Google My Business account, we first need to claim or create your business listing on the platform.
Once we have claimed your listing, we can update your business information, add photos and videos, respond to customer reviews, and track important metrics such as the number of views and clicks your listing receives.
It's important to keep your Google My Business listing up-to-date and respond promptly to customer reviews to help attract more customers and improve your online reputation. And this is where we can help.