Our Copywriting Services
Website (SEO) Copywriting Services
We research your industry and write copy that drives ranking and sales.
SEO Copywriting for your website
Web Copywriting is about optimised content for a website usually written against a few keywords or phrases with intention of helping the web page to rank higher for those keywords and attract more visitors while, at the same time, directing those visitors to the checkout or enquiry form.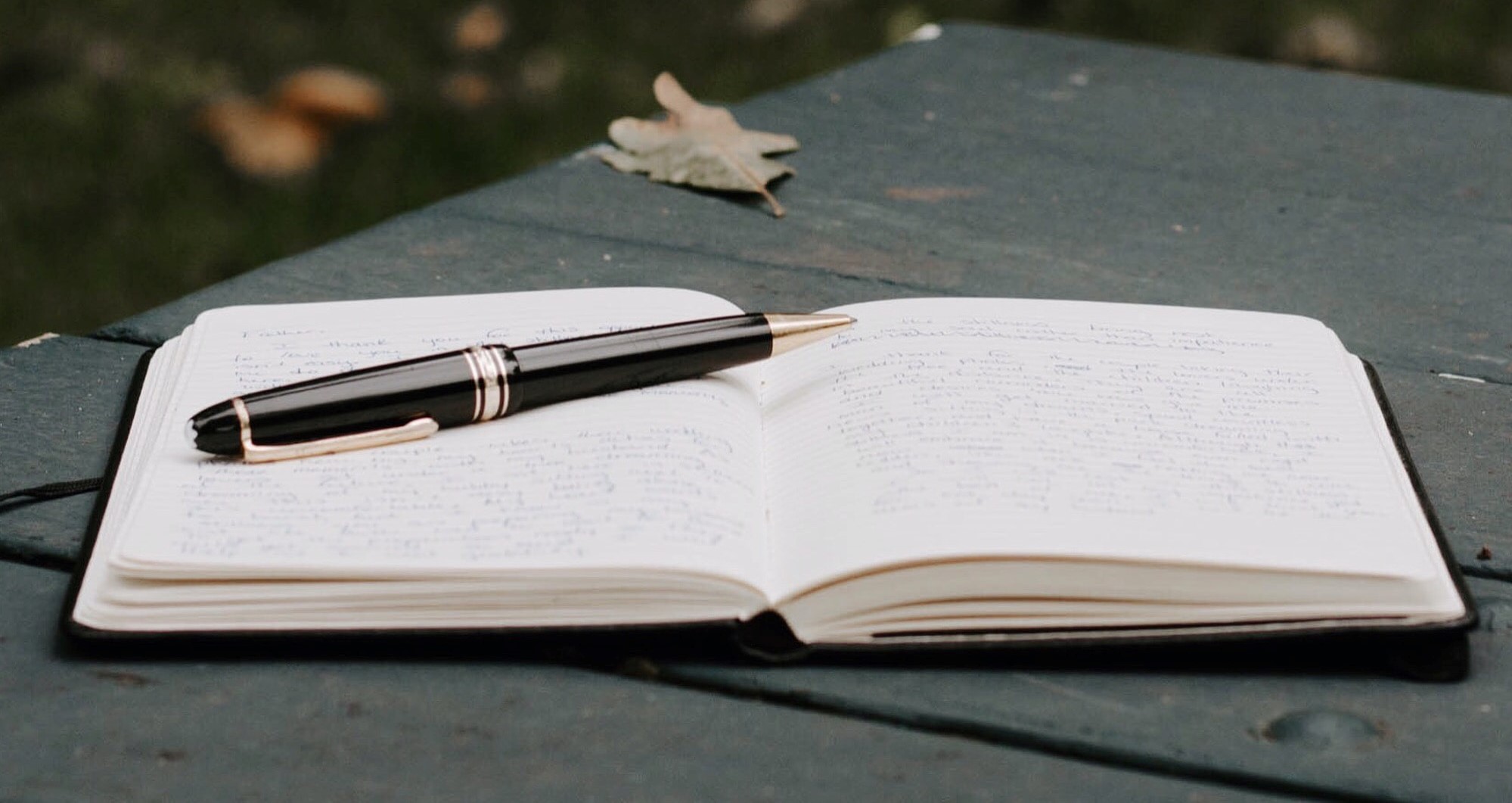 Over several years in the industry, we have developed a proven process and formula for copywriting for any industry and any size business.
1. We research your industry and competitors
2.  We develop a content strategy and brief
3. We only work with local professional and freelance copywriters that KNOW YOUR INDUSTRY
4. All content is reviewed and optimised by our SEO team
5. Content is provided to you or your team for approval and editing if needed (a rarity for us)
6. Content is uploaded and reviewed again by our SEO team ensuring we capture the full value of the copy.
Our copywriting services include research, writing and optimisation (SEO) for any webpage/website from your important home page, to category pages and product pages to carefully written landing pages.
Contact for a quote on all your copywriting needs.