SEO Plans Designed By YOU!
We have taken the cookie-cutter approach to SEO and thrown it in the garbage!
Are you tired of the same boring approach you get from other SEO agencies?
Do you feel like you are paying for a plan you don't understand?
Is your SEO plan not solving your business problem(s) or achieving your desired outcomes?
If you said YES to any of these then click the button below and Build Your Custom SEO Plan!
Build Your Plan Now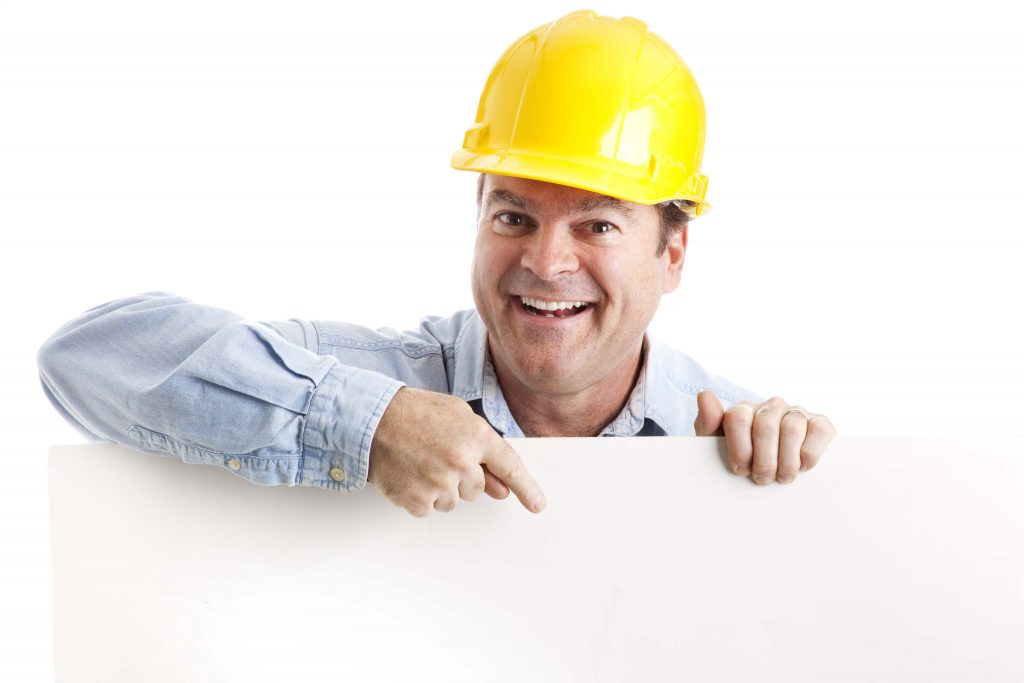 How Much SEO Can We Do In An Hour?
One hour of SEO may not sound like a lot but we can cover quite a bit!
One hour of SEO can include any one of these items:
Website SEO audit (we use third-party tools to assist)
Competitor and Industry Analysis for up to 3 competing businesses
Keyword Research and Mapping for about 3 to 5 pages
SEO Strategy and opportunity finding for the next 2 to 3 months (we call this the SEO Roadmap)
Web Page Title & Meta Description Optimisation for about 3 to 5 Pages
Google Analytics, Search Console & Tag Manager setup and installation
Conversion Tracking Implementation
SEO Audit Findings and Priority report for repairs
1 page of Copywriting (around 500 words) and optimisation for up to 5 relevant keywords
Google Maps set-up and profile completion
Blog Topics and strategy creation for about 3 months
Blog Article Section Layout and Planning
(usually around 3 to 10 sections)
Blog Article Section Writing
(usually around 300-400 words per section)
Terms and Conditions
By completing and submitting this form you are agreeing to these terms
1. This is an application for SEO (Search Engine Optimisation) services. We will notify you
2. West Legacy Group reserves the right to reject any application for marketing at its discretion without the need to provide a reason.
3. You are stating that the data and information entered such as estimated traffic is true and correct. Failing to provide accurate information can have repercussions on your marketing plan and could be taken as an intentional attempt to defraud West Legacy Group.
4. You are applying for a fixed-term SEO plan/contract and if accepted by West Legacy Group, will be liable for the amount shown under "Your Monthly Investment" (plus any relevant state or national taxes in Australia).
Additional General Terms
PARTIES
-This Marketing Agreement (hereinafter referred to as the "Agreement") is entered into by and between The Client named on page 1 (hereinafter referred to as the "Client") and West Legacy Group (hereinafter referred to as the "Marketer") with an address of PO Box 671 Heathcote Victoria 3523 (collectively referred to as the "Parties").
SERVICES PROVIDED
-Hereby, the Marketer agrees to provide the services enlisted below (hereinafter referred to as the "Services"):
1. Services
The Parties agree that the Services are an ongoing service as stated in Services Provided above
PAYMENT AND FEES
-The Parties agree that the monthly cost of the Services will be as stipulated in this document.
-The Parties agree that the means of payment will be via bank deposit or credit card with the first invoice due in 48 hours and monthly invoices due within 14 days of the invoice date.
– No work commences until the first invoice is paid.
TERM
-This Agreement shall be effective on the date of signing this Agreement (hereinafter referred to as the "Effective Date").
– This agreement has a duration set out in "How Long do you want to do SEO for?" on the form on this page.
TERMINATION
-This Agreement may be terminated if the following occurs:
1. This Agreement will be terminated if one of the Parties breaches a condition set forth in this Agreement without amending it within a period of 90 days
2. This Agreement can be terminated after an initial 90-day period by providing written notice to the other party 30 days prior to terminating the Agreement with any owed money to the Marketer calculated on a pro-rata basis for this notice period.
3. This Agreement will automatically be terminated when both Parties complete their obligations.
CONFIDENTIALITY
-All terms and conditions of this Agreement (and any confidential information provided by the Client to the Marketer or vice versa) during the term of the Agreement must be kept confidential unless the disclosure is required pursuant to the process of law.
-Disclosing or using this information for any purpose beyond the scope of this Agreement (or beyond the exceptions set forth above) is expressly forbidden without the prior consent of the Parties.
-The Parties' obligation to maintain confidentiality will survive termination of this Agreement and remain in effect indefinitely.
RELATIONSHIP BETWEEN PARTIES
-Hereby, the Parties agree that the Marketer in this Agreement is an independent contractor, as he/she provides the services hereunder and acts as an independent contractor.
-The Marketer shall not be considered an employee under any circumstances.
-This Agreement does not create any other partnership between the Parties.
-This Agreement is an Agreement that is not based on exclusivity. Hence, the Parties are entitled to enter into other Agreements with other parties without notification to the other Party.
OWNERSHIP
-The Parties agree that all products created by the Marketer will remain the exclusive property of the Client, as long as it is relevant to the performance of the Services set forth in this Agreement provided all amounts of money owed in relation to this contract are paid in full at the termination of this contract.
INTELLECTUAL PROPERTY
-The Marketer agrees that any intellectual property provided to him/her by the Client will remain the sole property of the Client, including (but not limited to) copyrights, patents, trade secret rights, and other intellectual property rights associated with any ideas, concepts, techniques, inventions, processes, works of authorship, Confidential Information, or trade secrets and vice versa.
-The Marketer and they will refrain from using the other Party's intellectual property upon the termination of this Agreement.
LIMITATION OF LIABILITY
-Under no circumstances will either party be liable for any indirect, special, consequential, or punitive damages (including lost profits) arising out of or relating to this Agreement or the transactions it contemplates (including breach of contract, tort, negligence, or another form of action) even if said damage is the direct result of one of the party's negligence or breach.
AMENDMENTS
-The Parties agree that any amendments made to this Agreement must be made in writing and signed by both Parties to this Agreement.
-As such, any amendments made by the Parties will be applied to this Agreement.
ASSIGNMENT
-The Parties hereby agree not to assign any of the responsibilities in this Agreement to a third party unless consented by both Parties in writing.
ALTERNATIVE DISPUTE RESOLUTION
-Any dispute or difference whatsoever arising out of or in connection with this Agreement shall be submitted to VCAT (Arbitration/mediation/negotiation) (Circle one), in accordance with and subject to the laws of Australia (Victoria)
ENTIRE AGREEMENT
-This Agreement contains the entire agreement and understanding among the Parties hereto, with respect to the subject matter hereof. It supersedes all prior agreements, understandings, inducements, and conditions (express, implied, oral, written, or of any nature whatsoever with respect to the subject matter hereof). The express terms hereof control and supersede any course of performance and/or usage of the trade inconsistent with any of the terms hereof.
SEVERABILITY
-In an event that any provision of this Agreement is found to be void and unenforceable by a court of competent jurisdiction, the remaining provisions will still be enforced, in accordance with the Parties' intention.