Our Digital Marketing Services
Social Media Management
& Scheduling
Social Media is here to stay and many will say if you not on it you losing out and we tend to agree in some ways.
Social Media is Here to Stay
That said, there are a few considerations.
First, it doesn't mean you have to go out and jump on every social platform out there. The more platforms you on the more you have to manage them – and that takes time, patience, experience, artwork, writing, scheduling, responding to comments and more and more and more.
This is why we offer affordable social media management services that can help you get setup and help drive the right social media platforms to benefit your business.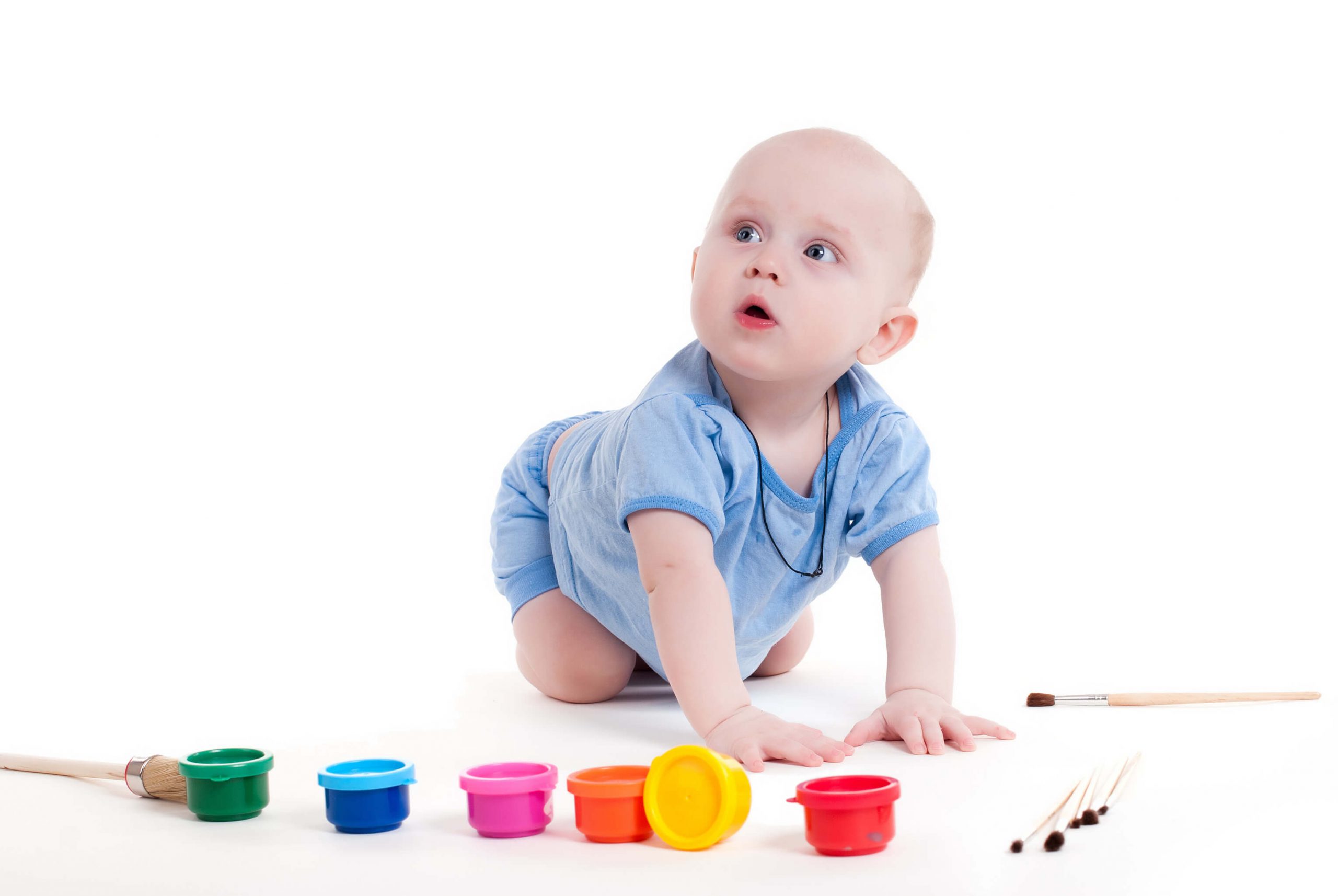 Social Media Management typically involves:
» Analysing your business and industry to develop a social media strategy
» Ensuring you are on the right platforms for your business.
» Setting up a calendar complete with the posts, images and purpose of each post for 2-4 weeks ahead of time.
» Working with you to develop canned responses for comments and replies.
» Analysing the data of previous posts and looking at your competitors to always be testing and putting the best posts out there
» Looking at how social media advertising could help your business further.
If you are interested in any of our digital marketing, Bendigo search engine optimisation services, website design or social media, get in touch today.